New

SRSx

Strategy : SRS Extreme
This Setup is focused to volatile Markets where entering at a pullback is not an efficient solution.
Uses same logic as SRS to define the trend, so it has 3 states ( Neutral, Bullish and Bearish ) using and Envelope and a Moving Average.
On the classic SRS, when the fast ema crosses outside the envelope, we have a trend and start looking for an entry at a pullback.
On SRSx we just enter the Market :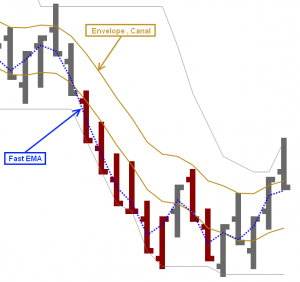 On this example we can see the fast moving average ( blue line ) crossing below the envelope starting a new down trend ( red bars )
The classic SRS waits for a pullback and enters a Sell Stop Entry Order over the Orange Diamond :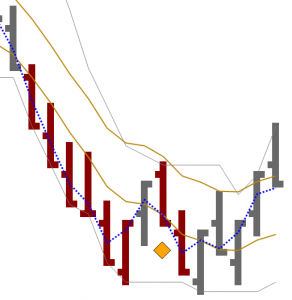 On SRSx we enter the Market at first Red Bar.
Doing some minor changes on the classic SRS Input Parameters we can get this New Setup on our Charts :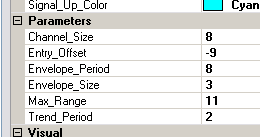 On this YouTube video we can see how to create a Chart with the SRSx Setup using the SRS Indicator :
On this link you can get the SRS Indicator :
On this link you can get the Markers System :
Don't hesitate to ask or comment !